Rental Home Details
5067 - Berkley Magic from $199.00 Per Night. (F)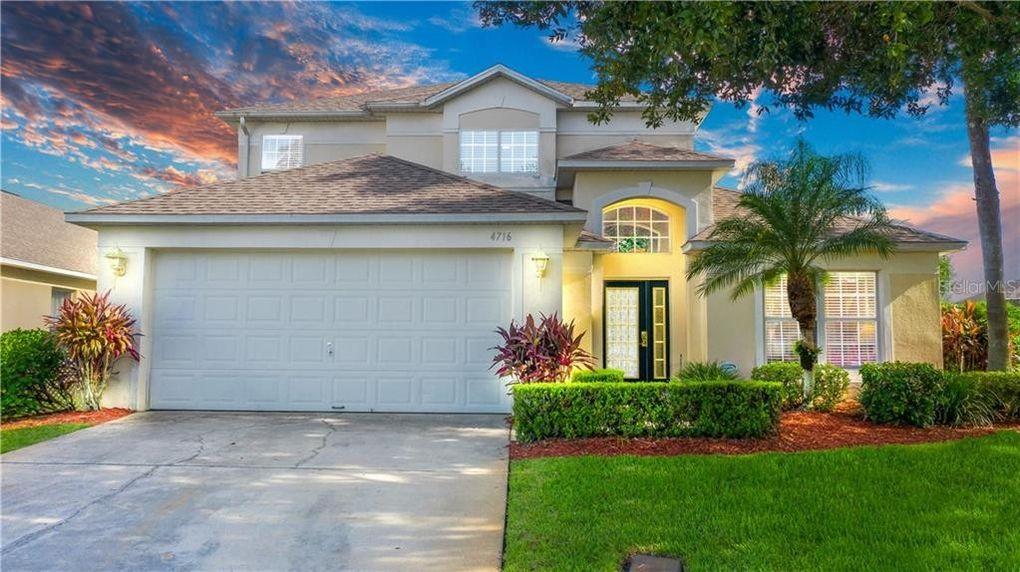 5 Bedroom 3 Bathroom Pool, Spa & Games Room Home with Free WiFi (10)
Photos
Details
Distance to Disney:
15 minutes
Location of Home:
Lake Berkley
Accomodations
Maximum Occupancy:
10
5 Bedrooms
3 Bathrooms
2 King Beds
1 Queen Bed
3 Twin Beds
1 Double Bed
Pets Allowed:
No
Included Amenities
Pool
Spa
Gated Community
3 Televisions
Dishwasher
Laundry Room
Towels/Linen
Games Area: Billiards & Foosball Tables
Wi-Fi
Available Options (at additional cost)
Pool Heating
Crib
Gas BBQ Grill
High Chair
Neigborhood: Lake Berkley
Lake Berkley resort is a gated community, manned 24-hours a day, 7 days a week and offers you peace and quiet away from the crowds. It is situated only a few minutes drive from highway 192 and the famous attractions which make this area everyone's number one holiday choice! Disney World 10 minutes - Sea World 15 minutes - Universal Studios 20 minutes.