Rental Home Details
311 - Shalimar from $119.00 per night (A)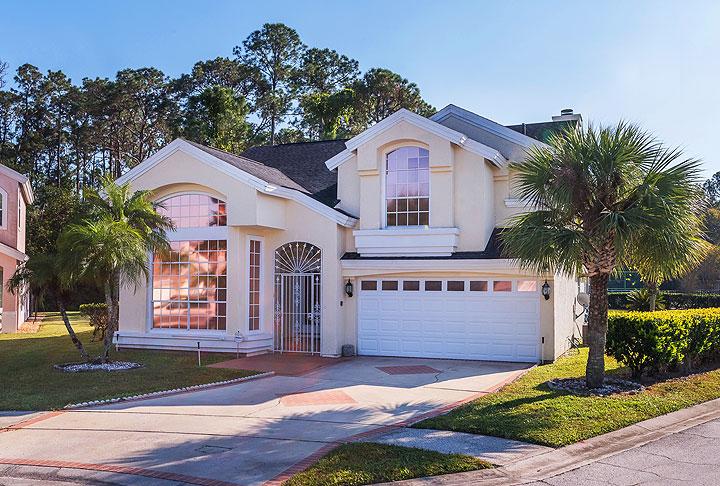 3 Bedroom 2.5 Bathroom Pool & Spa home with Free Wireless Internet
Photos
Details
Distance to Disney:
15 minutes
Location of Home:
Hamilton Reserve
Accomodations
Maximum Occupancy:
6
3 Bedrooms
2.5 Bathrooms
1 King Bed
1 Queen Bed
1 Twin Bed
1 Double Bed
Pets Allowed:
No
Included Amenities
Spa
4 Televisions
1 DVD Player
Stereo System
Dishwasher
Microwave
Laundry Room
Towels/Linen
Wi-Fi
Safe
Available Options (at additional cost)
Crib
Gas BBQ Grill
High Chair
Neigborhood: Hamilton Reserve
Hamilton's Reserve is a small community just off US192 approximately 10 minutes to the entrance to Disney World. There is a clubhouse for guests, which also has an exercise room. The community also has a communal swimming pool, park and playground area for the children and tennis courts. For the fishermen, there is a also a small lake which is stocked.